Rooms that Exude

South Beach Style

Our rooms are an extension of Miami Beach: colorful like the Art Deco Historic District, and airy like the Atlantic breeze. Make the most of our location, welcoming services, and Best Rate Guarantee by booking one of our brand-new Ocean Front rooms.
Picture-Perfect Meals at A Fish Called Avalon

Est. 1989
For a taste of South Beach, stop by A Fish Called Avalon. Our service-first seafood restaurant is headed by an award-winning chef and is a fun place to end an eventful day in Miami Beach or end the day with a slice of our Key Lime pie. Feel the ocean breeze from an outdoor patio, order from the Happy Hour menu, and enjoy nightly live music.
Have A Blast! Rocket Bar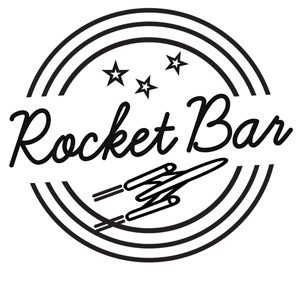 Have A Blast!
We saw you looking at that Rocket 88 outside the hotel, so we named our bar after it. Enjoy Happy Hour any day of the week at Rocket Bar, our fun and exciting place to unwind at Avalon Hotel.